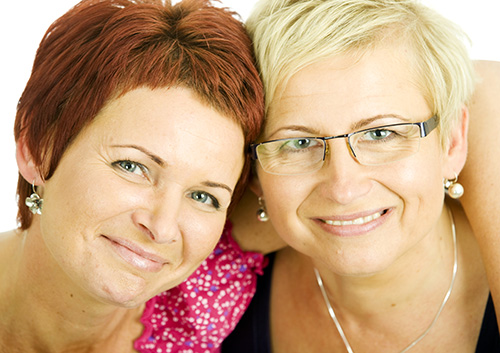 According to the International Congress of Oral Implantologists it is rare that your body will reject your dental implants. However, this does not mean that your dental implant will not fail. A successful dental implant is one that is placed in healthy bone and is properly cared for after the surgery takes place.
There is only one major reason why a dental implant would be rejected: a titanium allergy. The majority of dental implants are made with titanium because it has proven to be the most biologically compatible of all metals. On average, less than one percent of potential dental implant recipients reported an allergy to titanium.
Dental Implant Failure
The most common cause of dental implant failure in the upper and lower jaw is bacteria. Everyone has bacteria in their mouth. If you have bacteria in your jawbone at the time of your dental implant, it can spread from implant to implant, causing dental implant failure.
If you do not take proper care of your dental implants, that could also cause them to fail. You also have to take proper care of the implant and keep your mouth clean. The development of excessive bacteria around the implant and in surrounding tissues can lead to implant failure.
Teeth grinding is another reason dental implants fail. When you grind your teeth, it can move the implants out of position. Therefore, you should wear a mouthpiece when you go to sleep if you know you grind or clench.
If you take care of your implants by practicing good oral hygiene and visit our Walnut Creek, California office, you should not have any problems with your new dental implants. As always, ask Dr. Cynthia Stephenson about any questions or concerns you have about you dental implants.